Rewards programs exist everywhere, often the buyer of goods or services does not even suspect that, in fact, they are not given anything extra. Discounts are usually made after a massive rise in price, and promotions like "1 + 1 = 3" apply to those products that are not popular or whose use is coming to an end. Bookmakers also come up with their own loyalty programs in order to attract as many customers as possible to them.
How to get bonuses?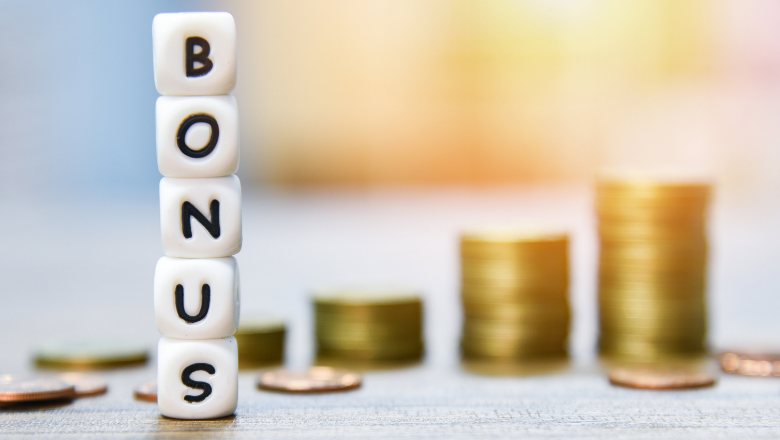 As a rule, the condition for participation in such programs is the same: you must place a bet. Most often, the amount and coefficients do not matter. However, the more stakes and money the client invests, the more rewards he will receive.
There are several options for using bonuses:
Some rules provide for their instant withdrawal to a bank card
Sometimes, in order to withdraw them, you need to accumulate a certain amount of bonuses, which encourages you to bet further.
It also happens that bonuses cannot be withdrawn to the card, they can only be used for the next bet
Who benefits ー bookmaker or the client?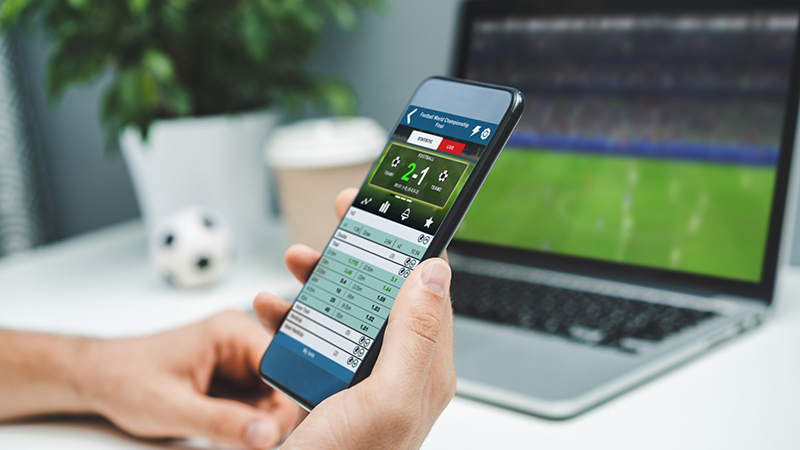 Why invent reward programs for bookmakers? Everything is obvious: to attract attention, to motivate to bet again and again. Bookmaker in any case will not be in the red, everything is calculated to the smallest detail.
If everything is clear from the side of the office, then it is more difficult with the client. How profitable he is depends only on himself. If a player planned to make bets, allocated a certain part of the budget for this, and then found out about promotions and bonuses ー this will be a pleasant surprise and will not harm his plans in any way. If you make bets solely because of the "benefit" from the Bookmaker loyalty program, then the probability of being left with nothing is high.
So, any tempting offers have two sides of the coin. If you take a reasonable approach to decision-making and do not succumb to manipulations that are obviously unfavorable for yourself, then any bonus programs will be a pleasant addition.